Antigua is one of my favorite destinations in the world. Great beaches, warm breezes, friendly people, and lots to do, on land and on the water. One of the best things to do on land is to head for the nearest beach bar. Here, from the people at The Moorings, is a list of their top seven beach bars there. You and I may have others, but at least this is a start. Take a look:
Situated in the heart of the Caribbean's Leeward Islands, opportunities for exhilarating blue water sailing in steady trade winds have attracted sailors to Nelson's Dockyard in Antigua for centuries. Apart from the near-perfect sailing conditions and peaceful anchorages, Antigua is adorned with 365 dazzlingly white, picturesque beaches, one for every day of the year.
After you've dropped anchor in Deep Bay and snorkeled around Antigua's vibrant sea floors, or wandered through the cosmopolitan city of St Johns, it's time to unwind with a refreshing cocktail on Antigua's beautiful white sands. Read on to see our top 7 best beach bars, so you can start planning your ultimate getaway.
1. Bodog Beach Club, Jolly Harbour
Brace yourself for one of the warmest Caribbean welcomes at Bodog's Beach Club, formerly Castaways on the Beach, on Jolly Harbour's strip in St. Mary's Parish. Watch the sunset over the glistening sands and wash down your spicy jerk chicken or fresh lobster tails with the best coconut rum infused Caribbean Breeze cocktails and pirate punch for a night you won't forget.
2. Coconut Grill, Jolly Beach
We think it's safe to say that life is a beach in Antigua, and what better way to enjoy it than with a Barbeque at Coconut Grill in the Jolly Beach resort. This open-air beachside restaurant is a perfect place for a light lunch, with Caribbean-style marinated beef burgers and hot dogs packed with spices and relish. The views overlooking the aquamarine shores of Jolly Beach are hard to beat.
3. Ana's on the Beach, Dickenson Bay
If you're looking for the most exquisite air-conditioned beachfront cabana, look no further than Ana's on the Beach restaurant and art gallery. Make unforgettable moments with family and friends overlooking the horizon and on towards Antigua's beautiful neighboring islands. Serving primarily Mediterranean cuisine you can choose from their tipsy tenderloin with cognac, salt fish tortellini in calcots sauce or a Neptune's platter for two, while enjoying an Antigua Smile – a cavalier rum-based cocktail mixed with pineapple juice and crème de banana.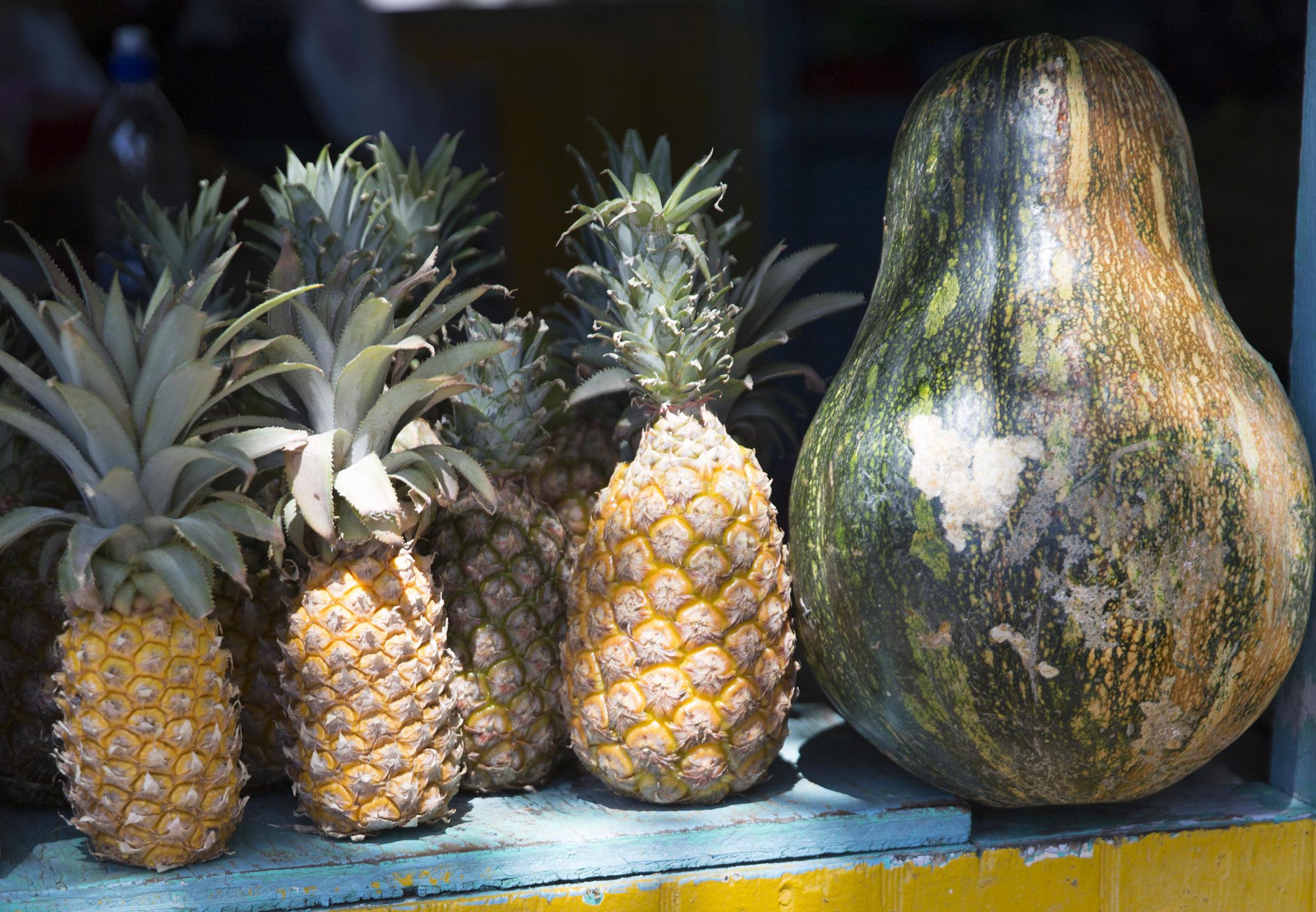 4. OJ's Bar, Crab Hill Beach
For the most iconic Caribbean setting, nowhere ticks these chilled-out reggae vibe boxes better than OJ's Bar on Crab Hill Beach. Located just a stone's throw away from Starfish Jolly Beach, OJ's Bar is the best place to go to watch coral-colored sunsets on a rickety wooden deck hung with rope balustrades, vibrant colored fishing nets and buoys that only add to the wonderfully relaxed vibe. We'd recommend tucking into their house speciality, the red snapper that comes with coleslaw and creole French fries. The cinnamon-scented rum punch is also a must-try. Read more:
https://www.moorings.com/blog/beachbars-antigua?utm_campaign=TM%20GL%20-%20Destination-Caribbean&utm_medium=email&_hsenc=p2ANqtz–j0XnGpoDhXX6_LsZMay_i-RzChVRSf30_G7RxGQrqARxVR61h_ZwytAT_fHBukYR0O30W2xEa-my_Q1bdEOQ9s78EvQ&_hsmi=84386827&utm_source=hs_email&utm_content=84386827&hsCtaTracking=1df0ace8-c21e-493c-bc3f-a1cf2acf878f%7Cc2f6270f-04b8-4195-8b03-34668811954c