Silent-Yachts is introducing the new version of its Silent 55 solar-electric catamaran at the Cannes Yachting Festival starting Sept. 10, with a revised drive train, more battery power, lower noise levels, and e-motors that are twice as powerful as the ones on the original boat. The Austrian company says it's the first and only ocean-going solar-electric production catamaran in the world. The new cruiser is self-sufficient with virtually unlimited range and silent propulsion. It has no vibration, fumes or lingering carbon footprint. Michael Köhler, the company's founder and CEO, says, "Silent-Yachts sets the standard for an entirely new dynamic in…
Sponsored

The Maritimo M-Series exudes strength, luxury features, and delivers dynamic performance both in and off shore. 
    From your elevated flybridge and the comfort of your fully enclosed cockpit, intuitive design allows you to easily navigate any environment.
    With its race-bred DNA, the M-Series has the responsive control of a offshore race boat with all the power and safety you could need for blue water performance. 
    In the flybridge, it's all about precision and manoeuvrability, but in the spacious cabins and galley, your passengers will enjoy the smooth passage and luxurious design touches. 
Available from 51-70ft cruise in comfort, experience new adventures, and discover where a
Maritimo
can take you.
SPONSORED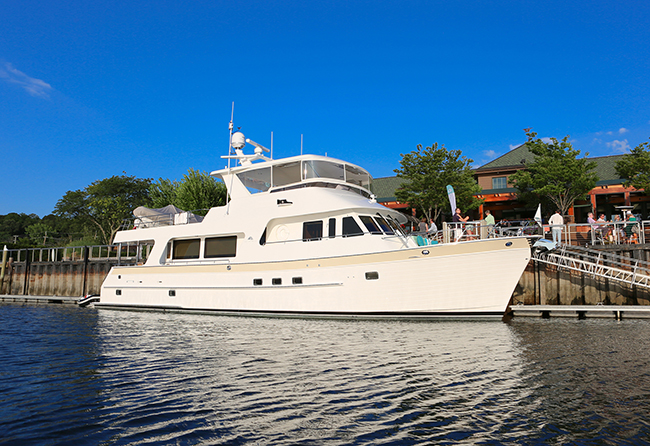 The Outer Reef 
700/720 Long Range Motoryacht
 is an award winning exploration motoryacht with classic style and exhilarating performance. Here is what Outer Reef owners are saying:
"...thank you for making such an incredible vessel that meets all of my objectives outlined for the new build. She is stunning inside and out, and provides such a soft ride compared to our prior vessel..." 
READ MORE

SPONSORED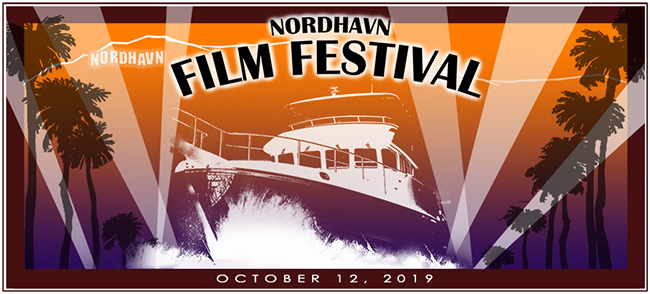 We've turned the calendar to June, which means there's still time to enter the Nordhavn Film Festival. With prime cruising months still ahead of us, there's no doubt plenty of footage to be captured and turned into some exciting video, worthy of the NFF contest and the $10,000 grand prize. To date, 27 budding filmmakers are busy capturing their cruising story on film in hopes of creating the winning movie. "One in twenty-seven are pretty good odds," commented Nordhavn Marketing Director Jennifer Stern. "I would anticipate a few more people who have amassed a bunch of cruising video over the years might want to stitch something together and toss their director's hat into the ring." Only quality videos with a clear theme related to cruising and Nordhavn will be accepted.
The deadline to submit finished videos is September 1, 2019. A panel of judges made up of film and boating industry experts will determine the finalists and choose one grand prize winner. Finalists will be notified a month before the Nordhavn Film Festival premiere event October 12, 2019 in Dana Point, CA. For details
visit here
.