John Hauck, 82, just completed the Great Loop, again, by himself. Hauck finished the Loop, crossing his wake, 132 days after he left Demopolis, Alabama, on his Rosborough RF-246 named Grumpy. For Hauck, the second Loop came almost two years after he completed it the first time, on Aug. 2, 2019, after he had cruised 6,303 miles in 110 days. He spent most of the time by himself on that trip, although a lady friend joined him for a short spell. A retired Army special forces major who flew Cobra helicopter gunships for the 101st Airborne in the Vietnam war, Hauck…
SPONSORED POST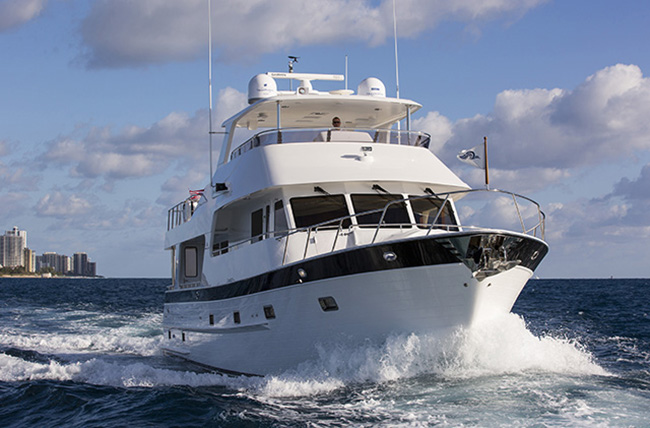 All Outer Reef Yachts are ruggedly built to withstand the fury of Mother Nature. Built to Ocean, Category A standards, "Unrestricted Navigation," for stability and safety, owners rest assured their Outer Reef will get them to their destination in safety and comfort. Here's what Outer Reef owners are saying:
-Les S., Owner of Outer Reef 630 Motoryacht "GUIDED DISCOVERY"
SPONSORED POST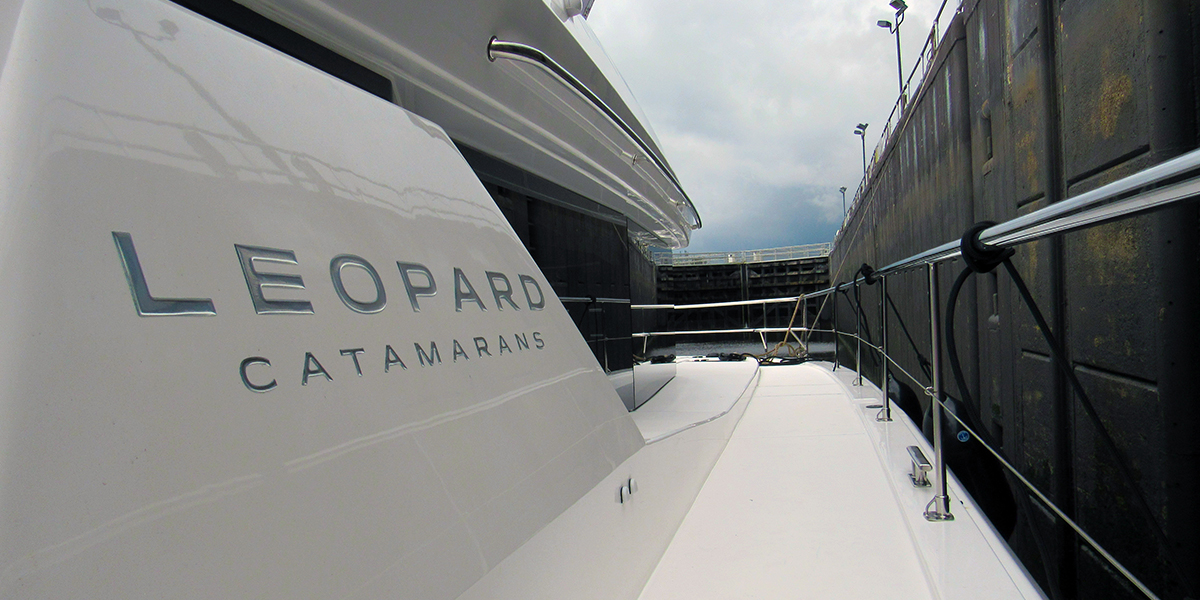 Coastal communities of Florida represent a melting pot with ever-changing cultures, whereas Central Florida, along the Okeechobee waterway, is still untouched by transplants. Discover the Okeechobee waterway-- the only navigable canal to run from the Atlantic Ocean to the Gulf of Mexico. Leopard Catamarans

FEATURED POST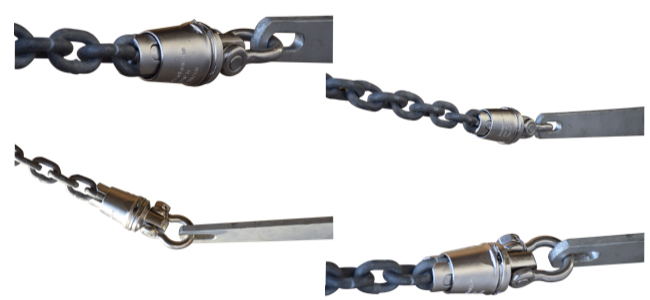 The strongest link – Mantus swivel is stronger than its corresponding Grade 40 chain. (WLL is 1/5 UBS)
Integrated shackle design completely eliminates side loading making this the safest swivel on the market.
The pin on the chain side of the swivel is the strength limiting part since the geometry of the chain determines the pin size. Mantus swivel is the first to feature an oblong pin to maximizes the pin strength, with the aid of computer modeling and physical testing we truly created a swivel that is the strongest link.
Note the innovative shackle bolt design – no shackle dog! This slim hex head design (with holes for safety wire) offers a slimmer profile making it easier for translating through your bow roller.
•  316 L Stainless Steel, Precision Cast and Electro-Polished Body
Pin made from 2507 Duplex Stainless Steel and is mechanically polished and electro-polished.