The big Miami shows just opened with a new emphasis on high-tech, artificial intelligence and power and more power. Mercury introduced a brand new 400-hp outboard, it's most powerful yet for recreational use, while Volvo teamed up with Tiara to launch a new outboard version of its revolutionary IPS pod drives for inboards (see the picture at top), and Raymarine showed off its artificial intelligence assisted docking system that I just tested – and I'm still smiling. To celebrate Mercury's 80th anniversary, Mercury President John Pfeifer unveiled the new 400-hp Verado, which he said was an upgrade from the 350-hp Verado,…
SPONSORED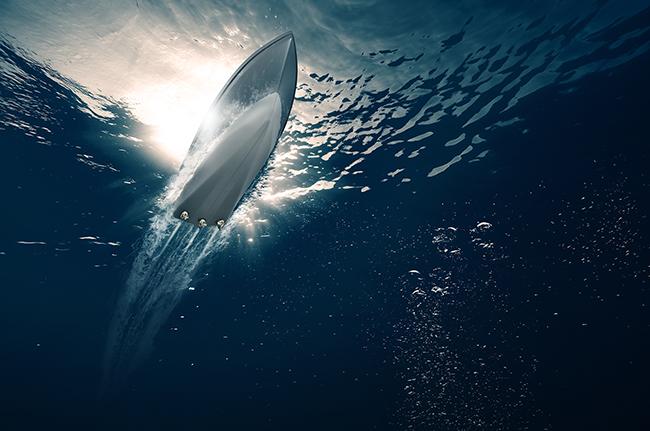 Wherever the destination may be, the reliability and efficiency of Volvo Penta IPS ensures a pleasurable experience for all cruising ranges. By pulling the boat through the water rather than pushing it, the uniquely crafted twin counter rotating propellers are designed to provide a superior standard of comfort and maneuverability. This propulsion system, which is available in twin, triple and quadruple installation, offers more possibilities for smaller boats or yachts up to 120ft. Volvo Penta IPS brings a new level of precision performance to boating, so cruising from destination to destination can be effortless.
Click here to read more.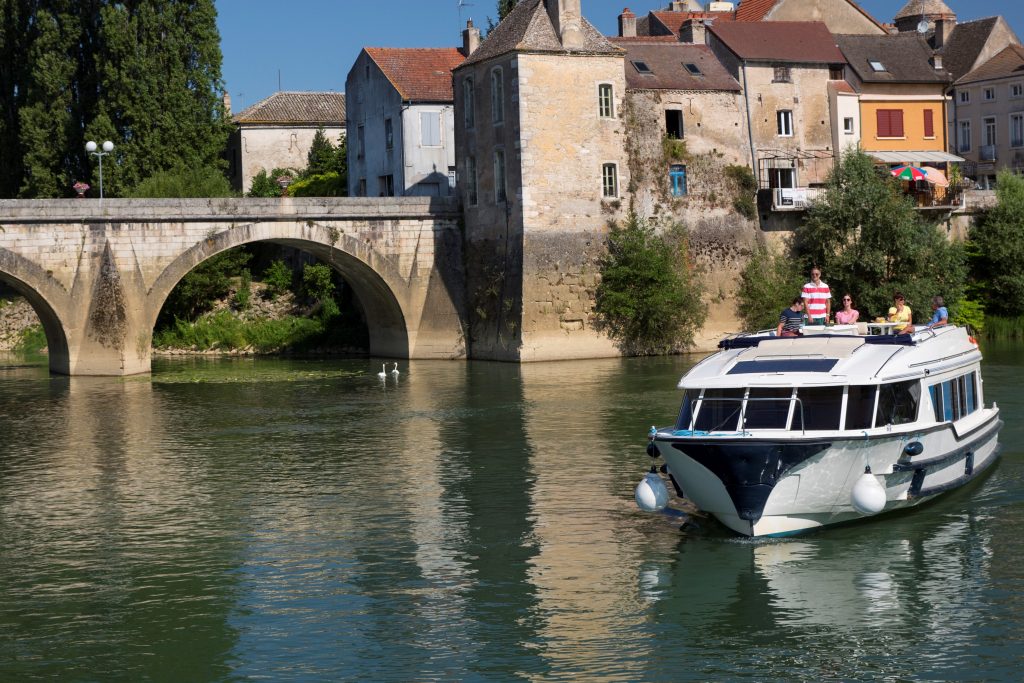 Explore the Canals of Europe and Canada with Le Boat
Founded in 1969, Le Boat has helped its customers make unforgettable memories on the waterways of Europe and Canada for 50 years!  Today, Le Boat has grown to become the market leader in canal cruise boat rentals and the No. 1 provider of boating vacations on the beautiful rivers, lakes and canals of Europe and Canada. With the world's largest fleet of canal cruisers  and the widest choice of fabulous boating destinations to choose from, you can rely on Le Boat to offer exceptional service and a wealth of helpful advice and knowledge to ensure you have the best time on the water!
Whether you are new to boating or have been exploring the waterways even longer than we have, Le Boat offers travelers from around the world an amazing cruise experience.  Le Boat delights customers on over 18,000 cruises each year and has grown our fleet to over 940 boats with boat rentals in 8 countries in Europe, including 9 different cruising regions in France. New in 2018, Le Boat opened its first cruising destination in North America, expanded its operations to the UNESCO World Heritage Rideau Canal in Canada with a fleets of 16 boats.
Boat rental rates are much more affordable than you would think!
One week rental rates in France start at US$ 668 for 7 nights !
Boat along the picturesque Canal du Midi, a UNESCO World Heritage Site. Enjoy wine tasting, cycling, and sightseeing at medieval villages.
For more information about Le Boat visit www.LeBoat.com or call 1-800-734-5491 .