About 20 years ago, I sat next to Bill McGill, the founder and president of MarineMax, at a black-tie dinner in Rimini, on the Atlantic coast of Italy, a gorgeous seaside resort often seen in Fellini movies. We were at a Ferretti Yachts presentation, and McGill, who had just started MarineMax in 1998, was in an expansive mood. From its headquarters in Clearwater, Florida, MarineMax has indeed grown during the intervening years. It is now the largest boat retailer in the world, with 77 dealers at 100 locations. This week MarineMax got even bigger: It just bought Cruisers Yachts in…



SPONSORED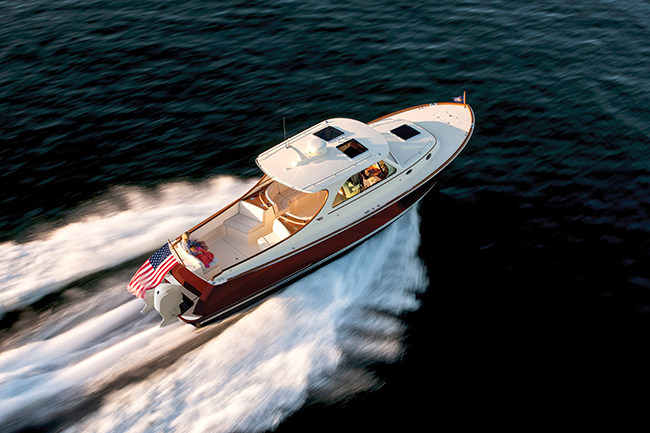 For those who love the classic lines and timeless style of a Hinckley, yet crave the capabilities and performance of the latest in cutting-edge outboard propulsion, the Hinckley 35 hits the sweet spot. With eight on order, the first Hinckley 35 is slated to splash in June.  She is looking more beautiful than ever imagined, and we can't wait to see her underway!
FEATURED POST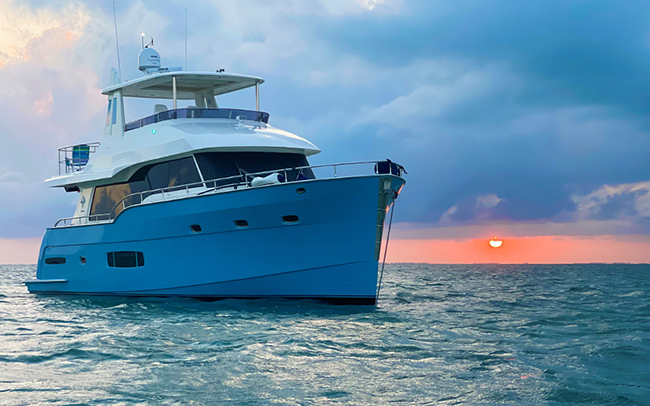 The Outer Reef 620 Trident is the perfect home away from home – she presents impressionable sleek lines and is equally robust in her build. Equipped with the most up-to-date systems and electronics, the Trident is an exceptional choice for your next long-range cruising chapter, whether exploring the Great Loop or weekend cruising in the South of France.

FEATURED POST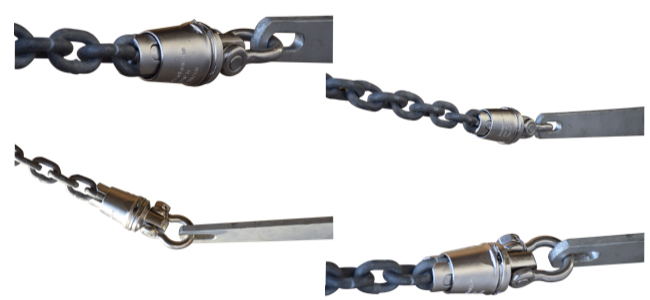 The strongest link – Mantus swivel is stronger than its corresponding Grade 40 chain. (WLL is 1/5 UBS)
Integrated shackle design completely eliminates side loading making this the safest swivel on the market.
The pin on the chain side of the swivel is the strength limiting part since the geometry of the chain determines the pin size. Mantus swivel is the first to feature an oblong pin to maximizes the pin strength, with the aid of computer modeling and physical testing we truly created a swivel that is the strongest link.
Note the innovative shackle bolt design – no shackle dog! This slim hex head design (with holes for safety wire) offers a slimmer profile making it easier for translating through your bow roller.
•  316 L Stainless Steel, Precision Cast and Electro-Polished Body
Pin made from 2507 Duplex Stainless Steel and is mechanically polished and electro-polished.