A few weeks ago, we ran a story about the five best islands in the world (except for those in the United States), as chosen by 600,000 readers of Conde Nast Traveler. Now we have the results of the ten best in the U.S., as reported in the magazine's 33rd annual survey. See if your favorites made the cut:
Number 1: Hilton Head, South Carolina (pictured above). "Remaining in the top spot, Lowcountry's loveliest island is a world away from mainland South Carolina on the other side of the bridge. This is the kind of getaway that satisfies all travelers – you could spend a weekend beach-bumming (pick your choice on 12 miles of pristine sand), shopping locally-made handicrafts, eating out at restaurants that compete with those in major cities, or sweating it out on a bike trail, paddleboard, or golf course."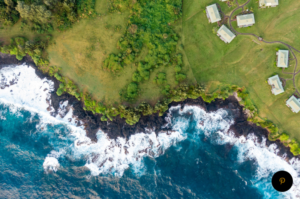 Number 2. Maui, Hawaii. "Hawaii's second largest island is known for its volcanic beaches, family-friendly oceanfront resorts, and the towering Mount Haleakala, a favorite to scale for sunrise."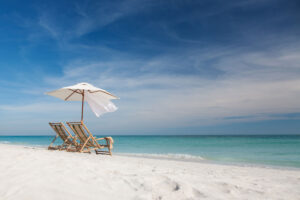 Number 3. Marco Island, Florida. "The areas of Naples and nearby Marco Island make up Florida's Paradise Coast, which has a tropical feel, thanks to the mangroves and mangoes everywhere. The Gulf Coast island is the perfect  place for  weekend getaway, with beautiful beaches and parks."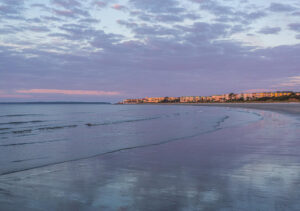 Number 4. St. Simons and Little St. Simons, Georgia. "Part of the cluster of barrier islands known as the Golden Isles of Georgia, the islands of St. Simons and Little St. Simons offer two different experiences in the same moss-draped oasis."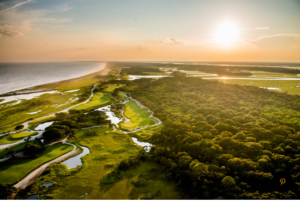 Number 5. Kiawah Island, South Carolina. "Kiawah Island is seemingly made for escaping the drudgery of the work week. Bring the family to the barrier island for a weekend at the luxe oceanfront Sanctuary Hotel at Kiawah Island, rated by our readers as one of the top resorts in the South."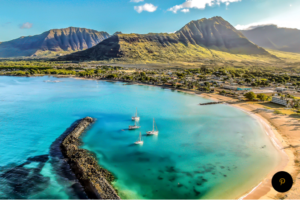 Number 6. Oahu, Hawaii. "Oahu is the most visited of Hawaii's islands – it has Honolulu, Waikiki Beach, and the North Shore with its world-renowned surf breaks and garlic shrimp vendors to thank for that."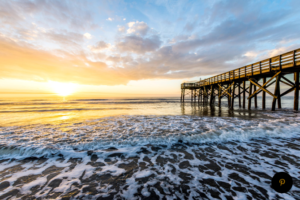 Number 7. Isle of Palms, South Carolina. "About a 30-minute drive from Charleston, the Isle of Palms is an easy escape for families who want loads of beach time, killer sunsets, and family-friendly competitions like the annual Piccolo Spoleto Sand Sculpting Contest.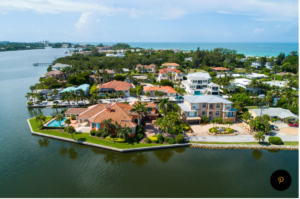 Number 8. Longboat Key, Florida. "Nestled on Florida's idyllic west coast, Longboat Key has white sand beaches, funky artistic villages, warm Gulf of Mexico waters, and enough fresh seafood to fill an entire vacation."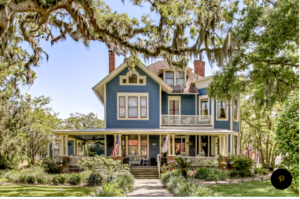 Number 9. Amelia Island, Florida. "Located just off the coast of northeast Florida, Amelia Island mixes the moss-draped romance of the South with the state's renowned beaches and wildlife."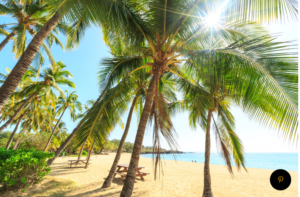 Number 10. Lanai, Hawaii. "Privacy and exclusivity – no wonder Oprah, Will Smith, Cindy Crawford, and Tom Cruise have opted for vacations on Lanai. But the main draw is the scenery: Polihua and Shipwreck beaches offer a taste of luxe isolation." Read more:
https://www.cntraveler.com/galleries/2013-10-15/best-islands-america